"Craftsmanship names an enduring, basic impulse, the desire to do a job well for its own sake."
~ Richard Sennett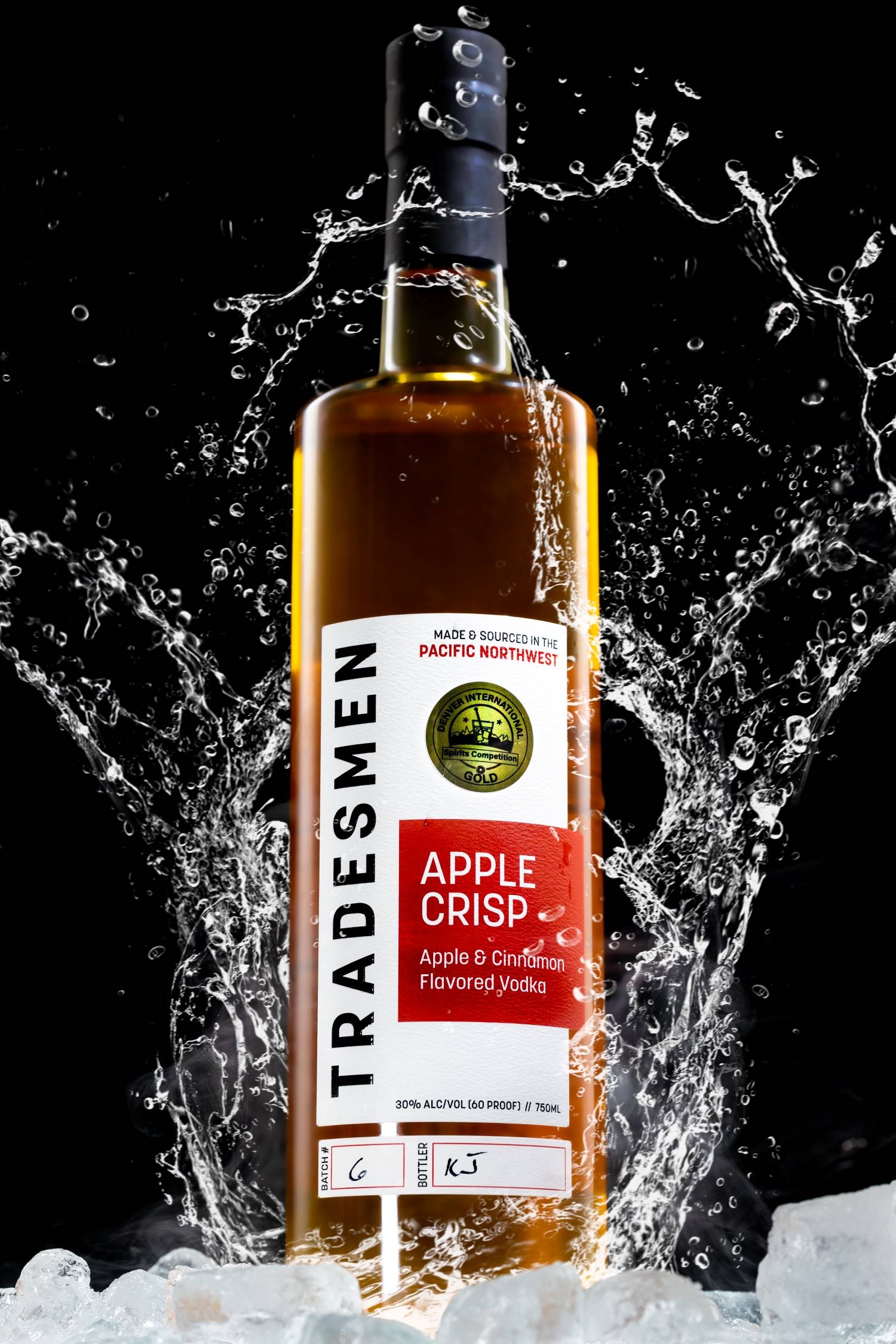 Working as a tradesman teaches—through training and experience—to constantly look for ways to make things function better, more efficiently, and with better results to create a superior product. It's instilled in us to work at a task until we get it right. That's the heart and soul of the approach we bring to our craft-distilled products.
Tradesmen Distillery was formed by a tradesman with a passion to provide a superior product with the same care and quality he brings to his daily craft. Kim Johnson has been in the Architecture, Engineering, and Construction industry for over 40 years. He spent years toiling at our crafts. In 2019, after years of discussing possibilities, he decided to put his dreams to the test.
He spent months researching the industry, attending distiller guild meetings, and interviewing other craft distillers, before working on his own recipes and processes. It took time and patience. But as experience shows—hard work and innovation pay off.
In 2021, he launched our flagship vodka product—Apple Crisp Apple & Cinnamon Flavored Vodka. This product is made and sourced in the Pacific Northwest, 100% neutral spirits distilled from homegrown Washington apples.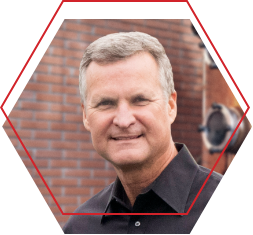 Kim Johnson
Distiller & Owner